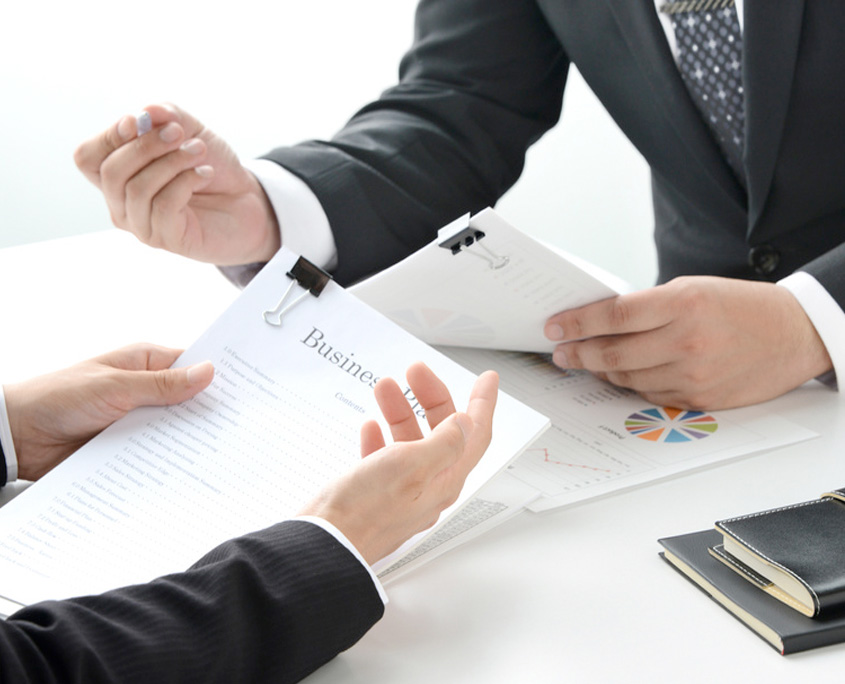 We provide a complete range of accounting & bookkeeping services with the aim to assist our clients in such an important but still non-core activity.
By supporting organizations in reducing time dedicated to these administrative duties, we allow them to concentrate on their businesses' main activities and increase profitability.
The solution of outsourcing this central company function to a thirty party trusted professional is a strategic business decision that would ultimately generate consistent savings.
Our team of professionals is committed to deliver qualitative, timely, personalized and cost effective accounting solutions.