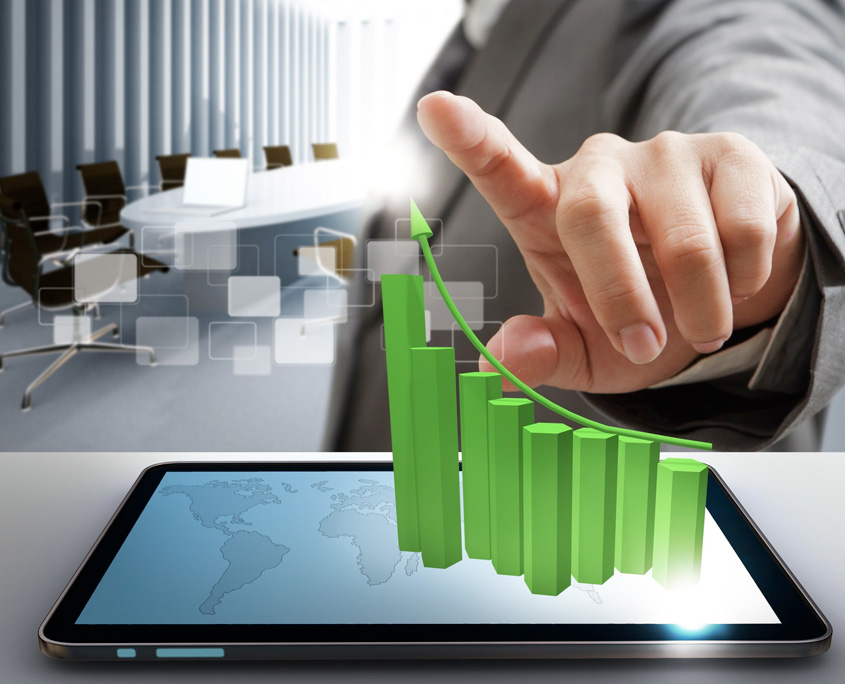 Cost control
&

Risk Management Services
The accurate tracking of the costs of producing and selling products and/or services is a crucial activity for any organization. We will advise our clients in determining the costs their organization will pay per unit produced or service delivered, provide accurate estimation reports on the business profitability.
In general, our clients will be advised on how to manage their costs to ensure competitiveness.
Also providing tested Financial Risk Management services is critical for those clients looking for protection against unfavourable movements in the credit and financial markets and consequently exposing their assets and profits to systematic risk and sometimes even to major failures.
We can assist in defining valuable risk management strategies and achieving business objectives through proper internal control systems.
Our team of practitioners and network of professional partners supply risk management competencies to mitigate financial, credit and operational risks within our client organizations as a robust support to business strategy execution and operational performance improvement.