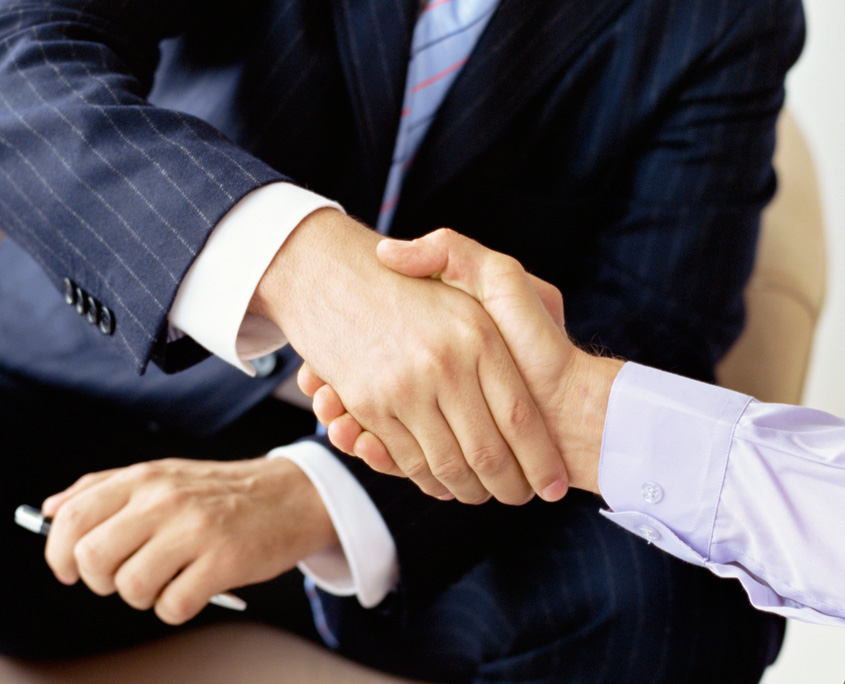 Our consulting services are keen to guide our clients in making sound decisions by offering a suite of consulting and advisory services allowing them to increase market share and profitability especially when facing challenging economic environments.
By designing winning strategies, supporting their execution and monitoring related results for required corrections, we aim to realize outstanding and durable competitive advantage.
Whether exploring new business opportunities, or evaluating potential partners and acquisition targets, our expertise will help customers in gain promptness, efficiency and awareness in how to drive their organization to prosperity, growth and value-creation.
Business Turnaround
&

Indebtedness Management
We leverage our extensive experience in handling company analysis and valuations and therefore advising creditors, C-levels and major stakeholders on the most appropriate actions to implement when their organizations are facing period of financial distress.
We upgrade companies' strategy as well as monitor its effective execution in a way to improve both top and bottom line figures for profit maximization and business wealth preservation.
Our Business Turnaround & Indebtedness Management services cover all aspects of corporate and personal indebtedness, business reorganization and recovery management.
Through a reliable due diligence process, we assess the estimated outcome that our clients should expect from a specific business target.
The evaluation process refers to the peculiarity of the market in which the target is operating and, above all, as to whether or not the company will be successful.
In our analysis we consider various indicators such as macroeconomic trends, industry context, market conditions and outlook, regulatory environment, competitive benchmarking, and relationships with key customers and suppliers.
Specifically, we gauge the effect of these factors on the target's ability to generate forecasted results that is at the basis for defining its fair value.